Temporary Insurance truck
Information
Nous vous conseillons de vous connecter ou de créer un compte avant de commencer à remplir ce formulaire !
Créer un compte ne vous prendra que 30 secondes et vous simplifiera la suite de la procédure.
Contrat truck
Step 1/4 -
Driver
-
WARNING
- THIS CATEGORY OF CONTRACT IS NOT COMPATIBLE WITH PUBLIC TRANSPORT VEHICLES REQUIRING A
D
LICENSE.
If this is the case you must contact our services at
01 84 16 65 43
or by email at
contact@atel.fr
so that we can establish a suitable contract for you.
Get your driver's license and carefully fill in all the driver's information. All fields are mandatory.
Driver/Subscriber Information
The policyholder and/or driver must be at least a minimum of years 20 old and have a driver's licence of more than two years in the insured vehicle category.
Important
Read all the information about the driver in the underwrites conditions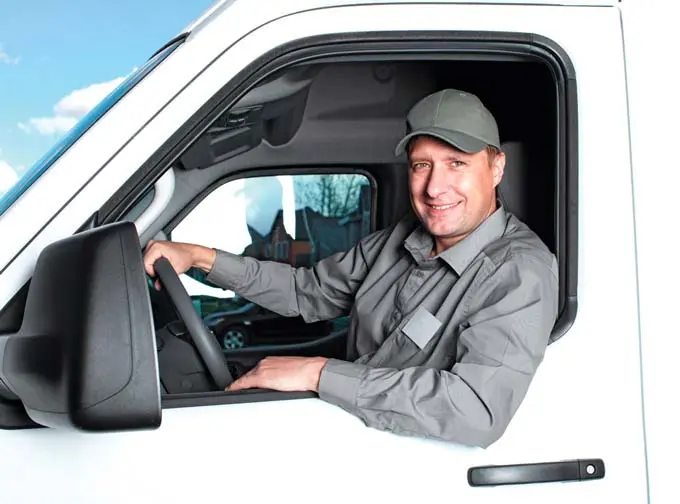 On www.atel.fr you can prepare your policy, save it and then pay it by credit card when you're sure you need it.
Warning
The insurance contract shall be void in the event of fraudulent omission or fraudulent misrepresentation on the part of the insured, when this fraudulent omission or fraudulent misrepresentation changes the object of the risk or diminishes the opinion of the insurer, even though the risk omitted or distorted by the insured was without influence on the claim.
The premiums paid then remain acquired from the insurer, which is entitled to the payment of all premiums due as damages.
French Insurance Code,
article L113-8