From 3,50€ daily basis, we offer the cheapest temporary insurance on the market.
Immediate temporary insurance from 1 to 90 days depending on the type of vehicle.
Have your green card in minutes after you've filled out a simple registration form.
You don't have to travel, you just pay by credit card and then you download your insurance certificate.'
Definition of term auto insurance :
L'assurance auto temporaire est une assurance automobile provisoire de courte durée, de 1 à 90 jours, qui garantit uniquement les dommages causés aux tiers tels que défini à l'article L 211.1 du Code des Assurances.
Why buy temporary insurance?
Need insurance for a few days? You arrive in France, you are a foreign resident, you have a foreign permit... Here is a non-exhaustive list of reasons why you need temporary insurance:
License plate WW
1 to 90 days insurance
New vehicle
Used car
Imported automobile
Foreign driver's license
Uninsured vehicle movement
Car stopped by police
Impounded vehicle
Loaned vehicle
Auction vehicle
Car bought on the internet
For all these and many other reasons, you need temporary insurance.
How to buy temporary auto or truck insurance online?
We have made a short video to explain the procedure for purchasing tempory insurance online.
Do not hesitate to consult it on our site or directly on YouTube : https://youtu.be/5CzG7a5znoM
ATEL - Buy temporary car insurance online in 5 minutes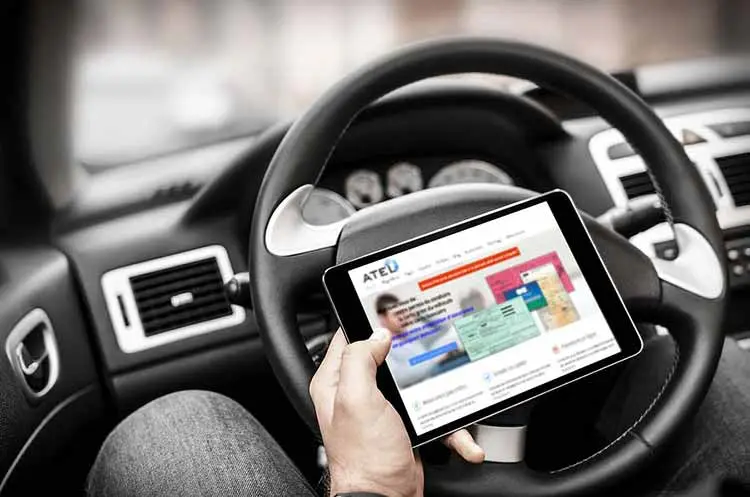 Temporary insurance available 24/7 on all your media
Sign and view your contracts 24/7 from your computer, laptop, tablet or directly on your phone.
No need to make an appointment at your agency, simply carry your documents and underwrite online. It's quick and easy, you get your insurance certificate in a few minutes!
Available on desktop, laptop, tablet and smartphone.
Temporary Auto Insurance Rates Green Card Zone
From 4.30 € per day
To obtain insurance in the of 1 to 90 days green card zone,you must either reside in France or have a French registration certificate (grey card). Some policy term are available for vehicles of 23CV.
Rates Auto Frontier Insurance Out of Green Card Zone
From 3.50 € per day
You are affected by this type of insurance if the vehicle to be insured has registration certificate outside green card zone and/or if you reside outside the green card zone.
Temporary Insurance Rates Trucks
From 10.47 € per day
Temporary Trucks insurance applies to all trucks, commercial vehicles and other vehicles weighing more than 3.5 tonnes in need of temporary insurance.
How your warranty is taken online:
After you create your account simply with your name, first name and email address, you can sign up for one or more temporary insurance contracts in just 4 steps:
Driver
Fill out the driver's form: name, driver's license, …
Vehicle
Know the information about the vehicle to be insured: brand, registration…
Cover
Choose the term of policy from all the proposed durations.
Regulation
Access secure payment online and pay directly by credit card.
Share this site with your friends:
Warning
The insurance contract shall be void in the event of fraudulent omission or fraudulent misrepresentation on the part of the insured, when this fraudulent omission or fraudulent misrepresentation changes the object of the risk or diminishes the opinion of the insurer, even though the risk omitted or distorted by the insured was without influence on the claim.
The premiums paid then remain acquired from the insurer, which is entitled to the payment of all premiums due as damages.
French Insurance Code,
article L113-8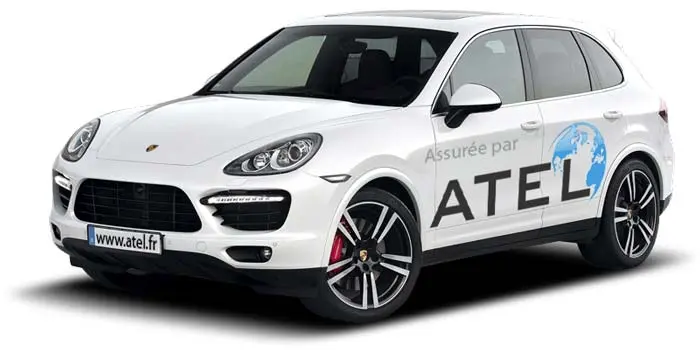 POWERFUL SUV OR BIG SEDAN ?
Atel offers you to temporarily insure your car have more 23 CV.
Exclusive to ATEL.fr: underwrite immediate and online temporary insurance for all your vehicles, including cars with more 23 tax horses power. Find our unique online underwrite form for + and - 23 CV.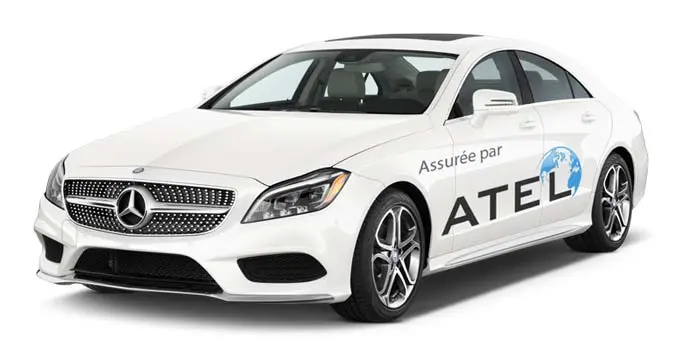 Latest online underwrites:
Some examples of recent temporary insurance:
Temporary truck insurance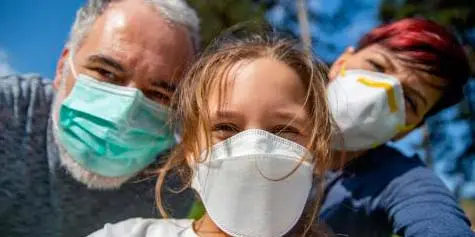 Daily temporary car insurance 100% online
At this difficult time of health crisis, ATEL more than ever meets your need for short-term insurance by continuing to offer you a completely online service 7 days a week, 24 hours a day. Let us not give up in the face of COVID 19 and continue to live in respect of the barrier gestures.
A subscription problem? Call us at the +331 84 16 65 43 (price of a local call).